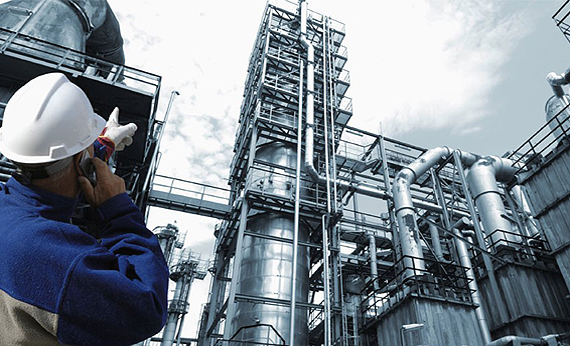 Project Starting Date

12.01.2016

Project End

In Progress

Category

Research
Completed Trading
NPT galvanized threaded pipe fittings, West Africa.
68 Air Tickets from India to Free Town, Sierra Leone, West Africa.
IS 2062 Gr B plates and structural materials supplied to Africa.
Three sets of Sr Bearing with adapter sleeve 23084CAK / W33 and two sets of Bearing Housing of shaft 400 MM with seals -SNL 3084L : Africa.
Stainless steels and Carbon Steels pipes and fitting in different sizes to Africa.
Milling adapter 12 MOD 20° PA No2 : Africa.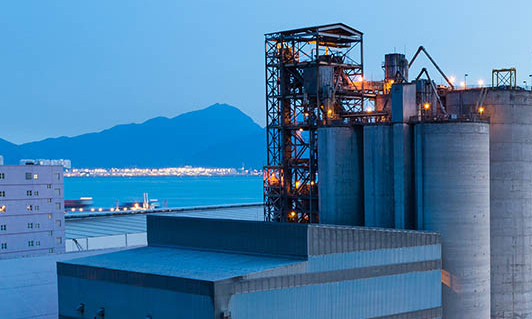 Industrial pre-formed pipe section [Insulation], Aluminium rolled coils & corrugated cladding sheets.
Electrical motor – CGL make – FLP 0.50 HP 1440 RPM foot mounted, West Africa.
5 tons of Galvanized Fasteners – ASTM A193 grand B7, West Africa.
Condensate pot – SS 316, Africa.
PTFE sheets, Africa, SS 304 pipes, Africa.
BS-970-EN 24(T)- FORGED PROOF MACHINE SHAFT-( 2.5 MT)- 1 No. – Africa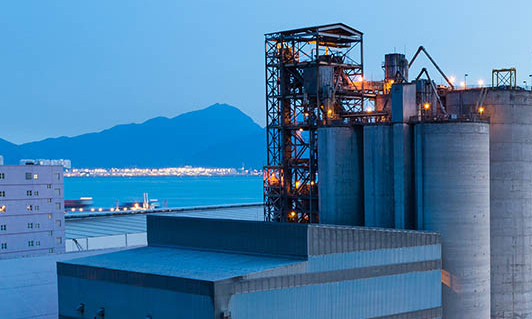 Completed Trading
Financial Responsibility to Our Clients
Superior Quality and Craftsmanship
Quality and Value to the Projects We Deliver
Highest Standards in Cost Control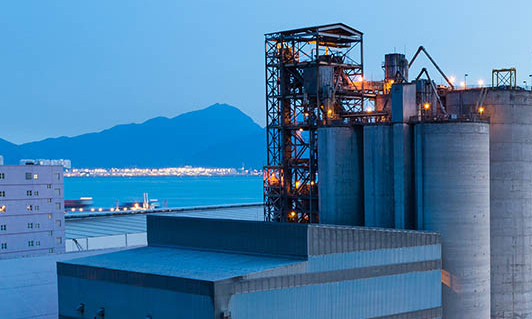 Completed Trading
Financial Responsibility to Our Clients
Superior Quality and Craftsmanship
Quality and Value to the Projects We Deliver
Highest Standards in Cost Control