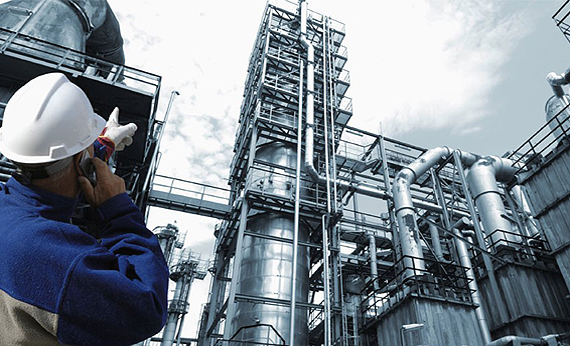 Project Starting Date

12.01.2016

Project End

In Progress

Category

Research
Completed Projects
Provided our Fabrication team for work shop for Tank (26M diameter X 15M height) , Structural fabrication of around 400 MT and ship maintenance and fabrication of various ship parts- Forges Tardieu Ltd – Mauritius
Provided our Service/Maintenance/installation team for installation of Evaporators/Batch Pan and related piping's – Omnicane Refinery – Mauritius
Provided our installation team for installation of Equipment's/piping/structural works – Mining Service Provider – Mozambique
Provided manpower supply of 66 highly skilled artisans for Zambia Sugar's from India for their Refinery plant in Zambia 2015-2016.
Provided 09 highly skilled Coded welders & Fabricators for KWILU NGONGO SUGAR – DRC – CONGO- 2015-2016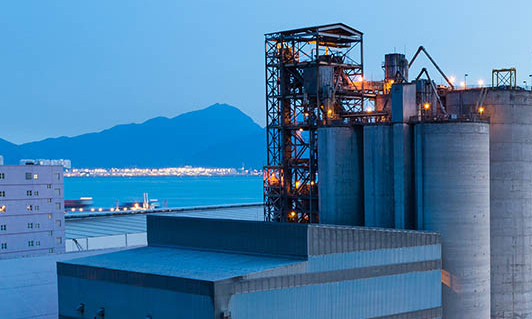 Provided skilled Artisan for Pipeline installation – Sucrivoire SA – Ivory Coast – 2016-2017
The installation and commissioning of a HFO tank (27.69 M diameter X 13.8 M height) for VIVO ENERGY in Mauritius
Provided skilled Artisan for installation of Boiler drums – Ivory Coast
Installation of Massecuite reheater, vertical crystallizer, pumps, tanks, piping, Insulation – Tanzania
The pressure part installation works of cooling tower of a 33.5MW power plant in Mauritius
The installation of a 2 X 45MW Power plant at savannah in Mauritius.
The installation and commissioning of a HFO tannk (24M diameter X 14.5M height) for VIVO ENERGY in Mauritius.
The Fabrication, installation and commissioning of 9 alcohol tank (Capacity respectively 500 m³- 2 nos, 150m³-1 nos, 100m³- 2 nos, 50m³-2 nos,10m³-2 nos) for OBEL distilleries in Mauritius.
Installation of pressure parts, non-pressure parts, insulation & cladding works for 1 X 8MW power plant for in Mauritius
The installation of a Sugar Cane Juice Tank (Diameter-8 m, Height-6.3 m) for Terra Group of Companies Mauritius.
We have provided manpower supply of 82 highly skilled artisans for Addax Makeni from India for their Bio ethanol plant in Sierra Leone on 2012-2014.
We have successfully complete the Erection service of 6 MW coal & bagasse based boiler– Medine project – Mauritius , consisting of technically qualified 15 Member team.
Fabrication and Supply of Boiler Water wall Panels ( Front, Roof, Side(LHS & RHS), Rear Wall ) – 35 MT APPROX
Design, Fabrication and Supply of 2 No's Double skin Diesel tank- 25000 Ltr and 3000 Ltr – Mauritius
Installation of Syrup Tank of 335m³ – Capacity – Terra groups – Mauritius-2016-2017
Provided manpower supply of 66 highly skilled artisans for Zambia Sugar's from India for their Refinery plant in Zambia 2015-2016
Provided 09 highly skilled Coded welders & Fabricators for KWILU NGONGO SUGAR – DRC – CONGO- 2015-2016
Provided skilled Artisan for Pipeline installation – Sucrivoire SA – Ivory Coast – 2016-2017